Island Style Clothing
Welcome to Island Style Clothing Pty Ltd. We are an online, family-owned, female-led and operated business.
We are based on the beautiful Sunshine Coast, Queensland, Australia.
Mumpreneur started selling Hawaiian Shirts online way back in 2010 while going through treatment for breast cancer. We joined a local Ukulele group with some friends and my daughters, it became obvious that bright colourful shirts were very popular in that group and there weren't many around, so she researched and found our very first range imported direct from Hawaii. We have come a long way since then, with much testing of products and styles. We are now designing our own bespoke ranges, offering fully custom designs. 
Our focus is expanding our range of sustainable products and packaging. We really like to add that 'Aussie twist' to our ranges by way of Australian flora and fauna.
We're proud of our great customer service and the relationship we have built over the years. It's been quite a ride and we are seeing a lot of growth in overseas markets especially with custom shirts.
Our specialty is dressing small and large groups in matching Hawaiian Clothing. The custom side of our business has grown so much we have now made a separate website to showcase our custom process and gallery. It's called 'CUSTOM HAWAIIAN SHIRTS' click this link to view the new site.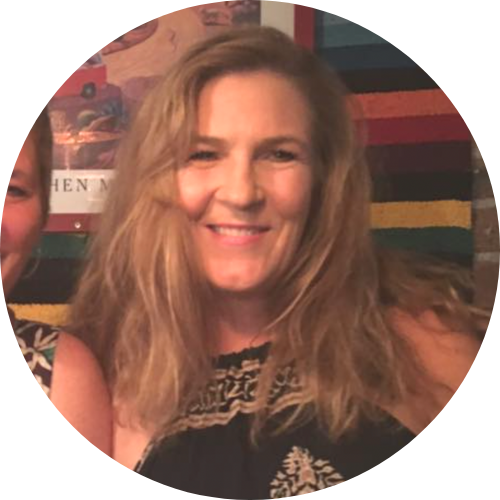 Debby
Mumpreneur leading an all female team including two of her daughters.
Originally from New Zealand and now proudly a Kossie!
She is able to focus on the business growth and implementing ideas as has such a good support team in all areas.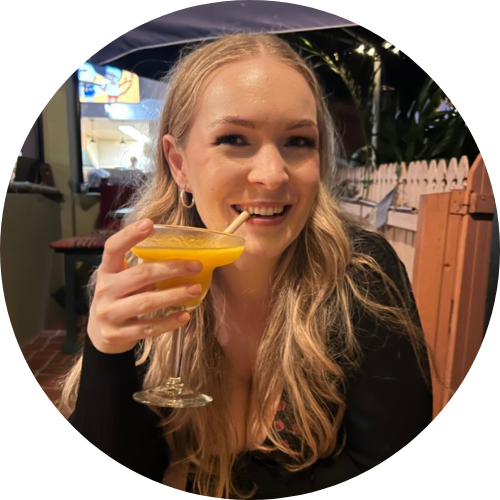 Emily
(Daughter) Custom and Corporate Sales Manager & Lead Designer
Emily has worked for ISC since she was in high school. She manages Corporate orders, design and production process for our Custom customers. She leads our design team - designing our new ranges and inventory management.
Customer Service with a smile!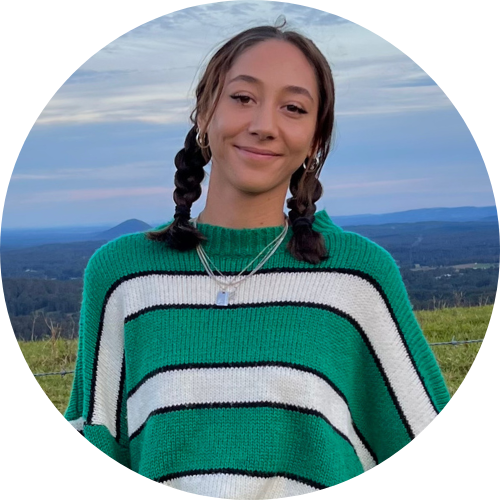 Olivia
Customer Service, Warehouse Manager, Model & Website Editor
Liv has worked for us since she was in Grade 11 at High School and has grown and evolved as our business does.
She is an invaluable member of our team and you will see her photos all over the website.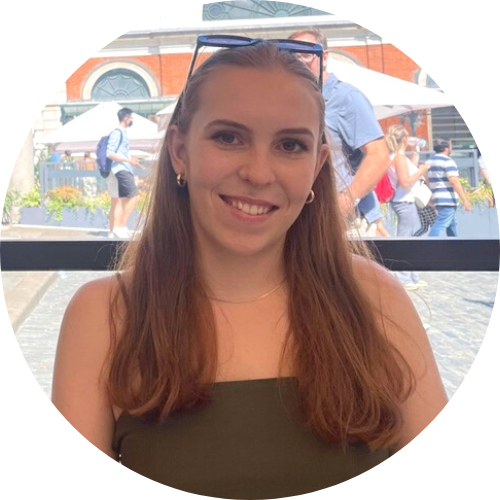 Grace
(Daughter) Design Team, Modelling & Fulfilment
Grace is currently studying Graphic Design at USC, and works for the family business part-time basis on the design team, plus a some modelling. She is creating some very cool Custom designs..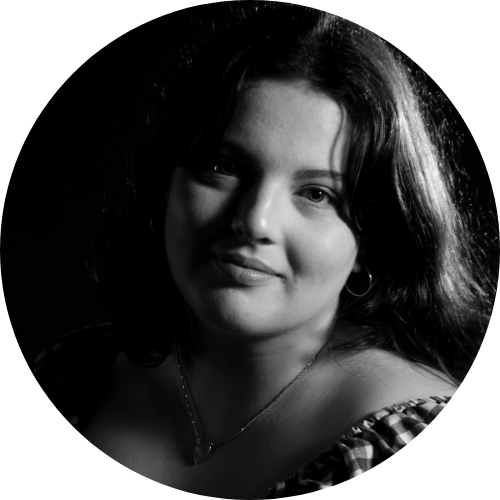 Jess
Photographer & Content Creator
Jess is our newest team member and currently studying a Diploma of Photography.
She loves TikTok and is working on growing our brand awareness.