Are you seeking to incorporate a unique uniform for your brewery? One where you will be instantly recognised? Perhaps you want to create one of a kind, unique and stylish outfits to use as merchandise for your customers/fans to purchase and wear?! Whatever the reason, we have you covered! After all, what better way to showcase your brewery or distillery business than serving customised shirts, uniforms and more!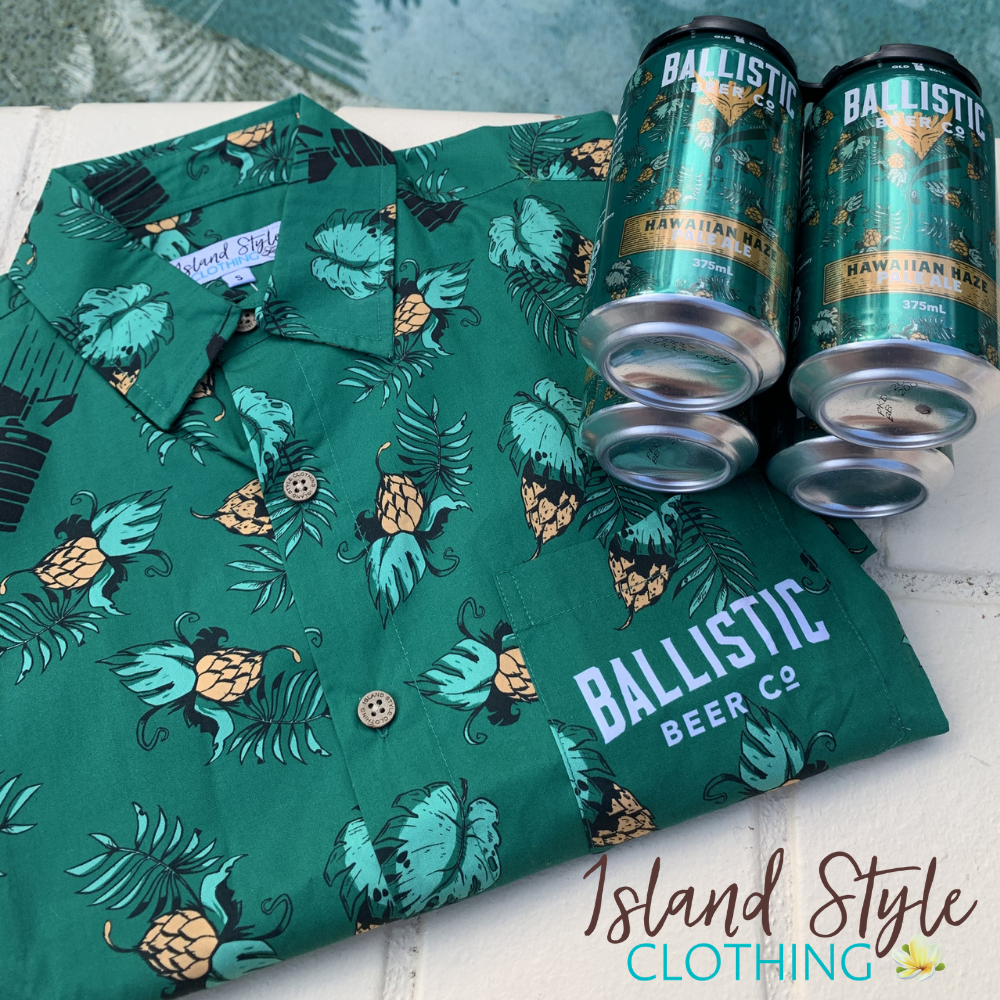 It goes without saying that uniforms worn within a business speaks volumes of a company. So, without further ado, let's start with discussing a few key elements needed to create YOUR perfect customised uniform.  
The first order of business is to ask yourself, your staff and other necessary parties a few important questions to be able to decide what it is that ultimately defines your company and what uniforms would complement your business model. Is there a particular theme or concept behind your business you wish to amplify through the incorporation of uniforms? Is there a defining colour scheme your company resonates with? Are there any particular branding tools that need to be considered for your uniforms? 
All of these and more are vital questions that need to be asked before any design can be finalised. These questions allow a streamlined process between your company and the uniform supplier as they will be able to grasp, in detail, the elements needed for your uniforms to enhance your defining aspects within your business. 
Subsequently, you will then be able to decide on the style, the cut, the fit and the overall purpose you wish your new uniform/customised pieces to achieve. For uniforms, it is always important to keep in mind your staff's opinion when deciding on a uniform concept as they are the ones who will be showcasing them day in and day out.  
Here at Island Style Clothing, we pride ourselves on the quality and versatility of our clothing and the services we offer our awesome customers. So, it comes as no surprise to learn that we have previously supplied countless breweries, sports clubs, military officials, surf clubs along with a multitude of other businesses with unique and fully customised uniforms all around the world. For an overview of our previous work, please feel free to peruse our Customs Page for an exclusive look into our designs. 
"So, what's the next step?" you may be asking. Well, we have made the entire custom process extremely simple. Our team is here to aid in the process every step of the way. We are here to alleviate the stress, maintain a streamlined process throughout, to ask the important questions and to work WITH you to finalise designs, styles and uniforms everyone is happy with! 
Simply follow the links below and fill in the form to make any enquiries on custom-designed uniforms! 
UNIFORM Gallery & Enquiries
https://www.islandstyleclothing.com.au/custom-shirts/brewery
We look forward to hearing from you and administer your new and exciting uniforms!