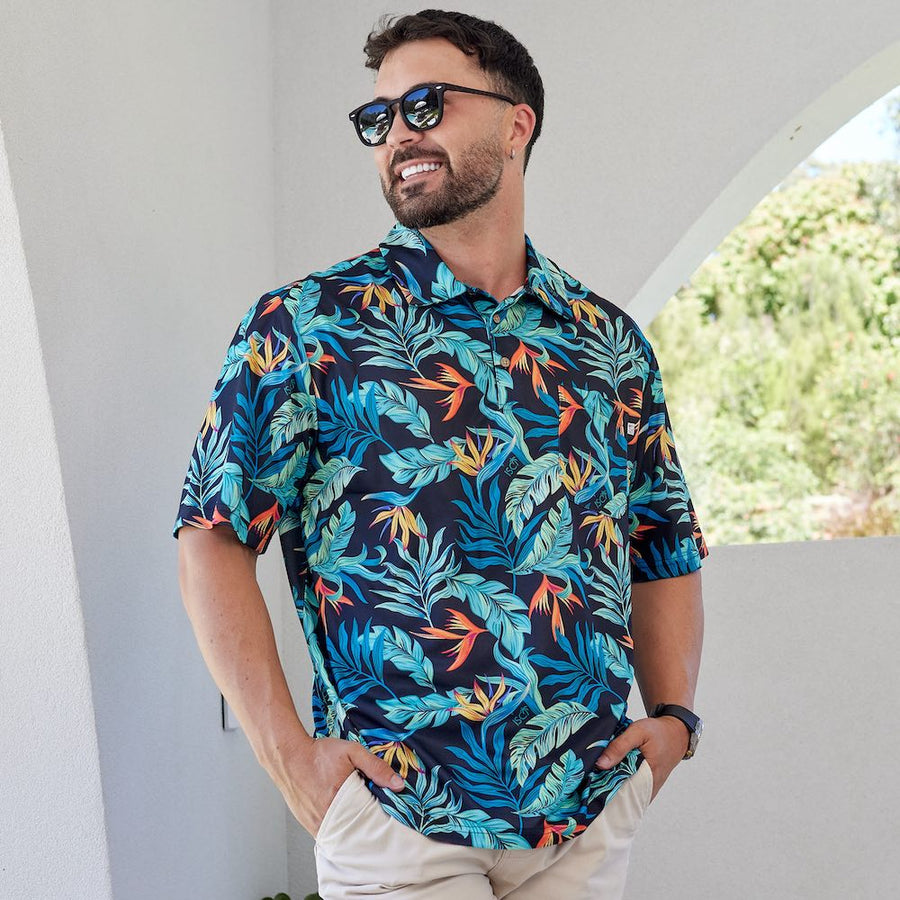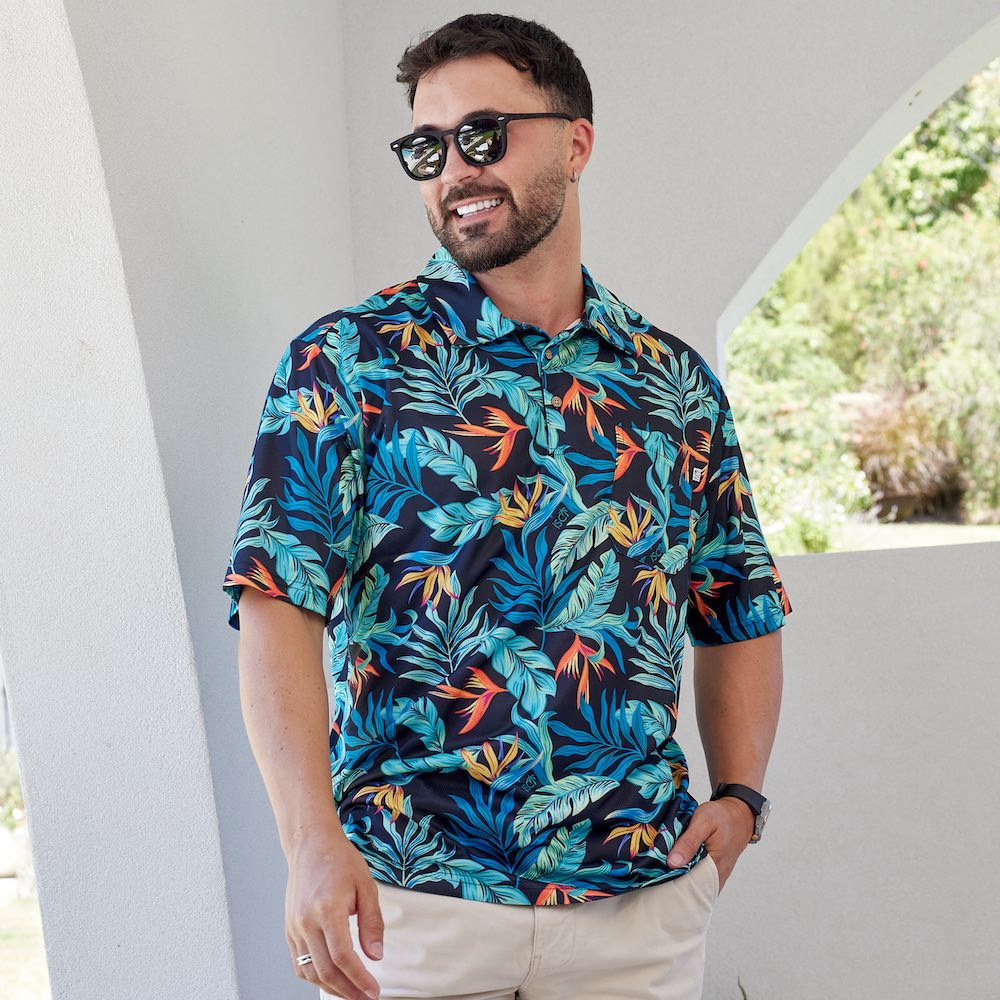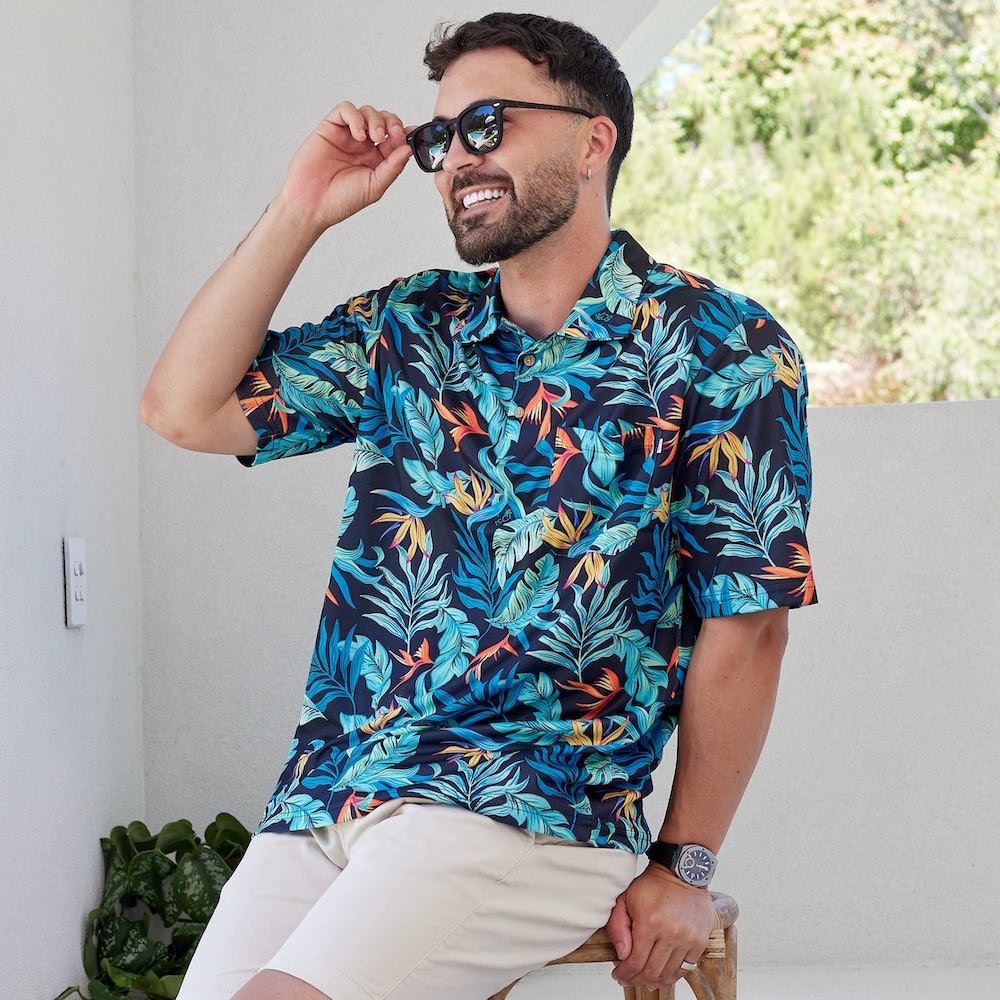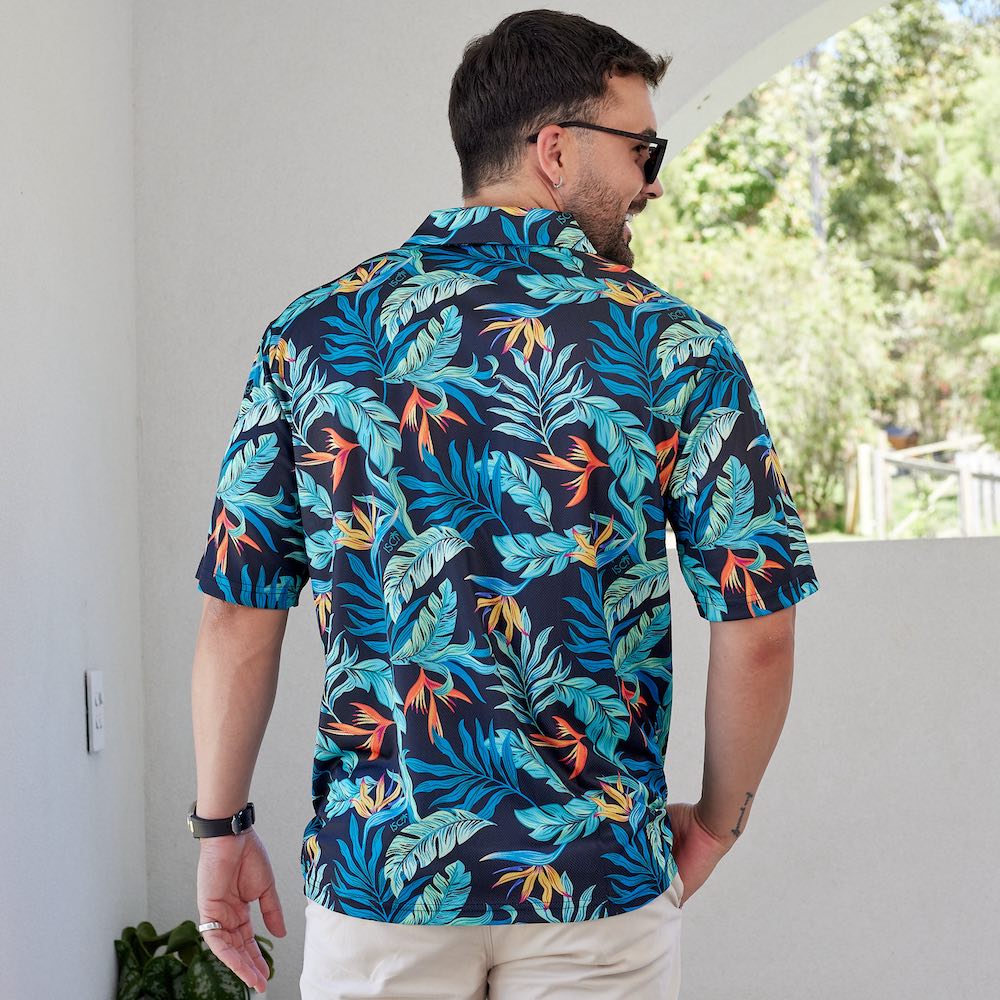 Jungle Fever - Mens Golf Polo Shirt
Jungle Fever is ready to make your next golf outing a wild ride! This fun polo shirt is the perfect companion for a day on the greens, with its breathable, moisture-wicking fabric to keep you cool and comfortable no matter how wild your putting gets!
The shirt is designed to give you optimal freedom of movement for a peak performance. Plus, it's stylish enough to make a fashion statement without sinking your score. Swing into action!